Brad "Scarnecky" Gordon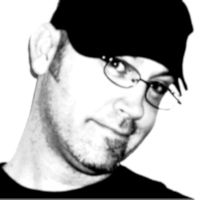 Creative Consultant/Magical Genius . . .
Brad Gordon is a well versed and well practiced magician and thinker. His experience ranges everywhere from children's shows, to stand up, close up, strolling, magic shop demo-ing, and more. As a creative consultant for Stone Cold Magic, Brad's fingerprints and thoughts are distributed throughout the site and products.
Sadly, we lost Brad in January 2020. He spirit and influence will forever remain with Stone Cold Magic, and we me personally.
Products by Brad "Scarnecky" Gordon